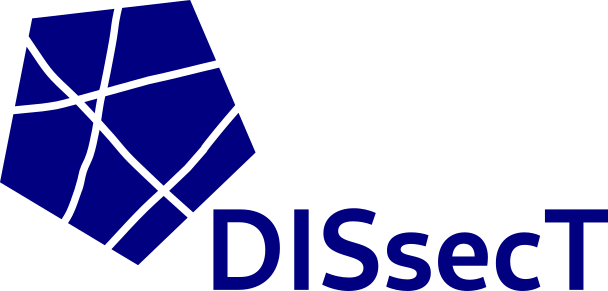 Who we are
DIS security Team was set up over the summer of 2019 by students who desired to participate in Capture The Flag (CTF) competitions together. Current DISsecT members are all enrolled in the Computer Security study programme at DIS (Department of Information Security at FIT CTU), and thus we operate at the soil of this Department.
What we do
The primary purpose of DISsecT is to participate in CTF competitions and learn together. We believe that these kinds of competitions offer a great way to learn and practice IT security skills. At these pages, you can find announcements, news and blog posts covering various topics. We have a desire to write posts, e.g. about exciting challenges we encounter in CTFs or in the real world.
How to reach us
If you wish to leave us a message, please use our twitter profile, or contact us via email at ctf [at] dissect.eu.
To gather all of our write-ups and data about how we did in CTF competitions, we decided to maintain a GitHub repository. A history on participated competitions can also be found on CTFtime page.
Thanks for reading!
---